The production chain
FROM THE FIELDS TO THE TABLE ,The olive path followed and controlled by the great professionalism of Frantoi Berretta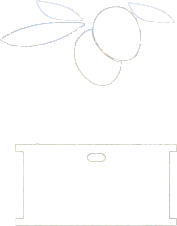 The olive harvest takes place between October and November. In order to maintain the fragrance of the product, our harvest takes place in the first 20 days of October. This way it will be possible to work with a product that is still green or that is barely ripe: this will guarantee excellent organoleptic features which will persist throughout the year and at the same time will make the oil qualitatively superior .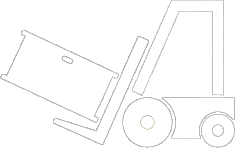 The freshly harvested product is immediately brought and stored in the mill to ensure that the milling takes place within the day, in particular thanks to our double milling line, which allows us to mill almost 100 quintals per hour.
Starting from the assumption that the olive is a fruit, the sooner it is worked the better it is to keep its characteristics intact.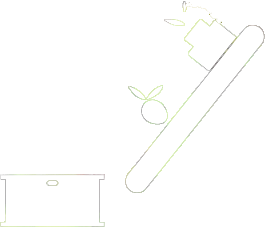 In this phase, the olives are cleansed: branches, leaves and stones that could be present in the batch are removed and the next phase, washing, is carried out. The olives are washed in cold running water, which facilitates the removal of the last impurities and makes the olive ready for the milling phase.
press crashing
The milling takes place immediately with a direct passage through the crushers, grinding motors with hammers, which grind all the olive and create a paste that is placed in tanks in the absence of oxygen and at a controlled temperature below 27 degrees to avoid the oxidation of the paste. From here begins the kneading phase.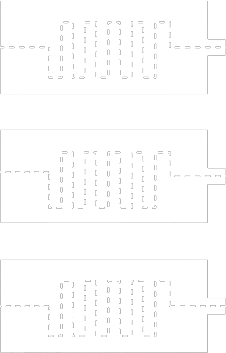 In this phase, which lasts approximately 45 minutes, the separation of the water and oil molecules begins through the action movement of the paste, thus a preparatory phase for extraction.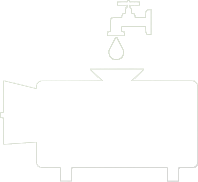 The paste that is created is placed in the decanter, in which, through the centrifugal force, the real and definitive separation of the three elements that make up the paste takes place, that is to say water, oil and pomace (solid residue of the olive) which by now it no longer contains liquid except in a very small part.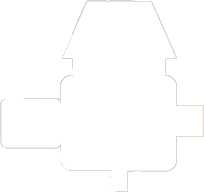 The oil obtained passes through the separators which will be used for the final filtering to refine the raw product obtained and ensure that the oil has, after natural settling for about 40-50 days, the least possible residue (sludge).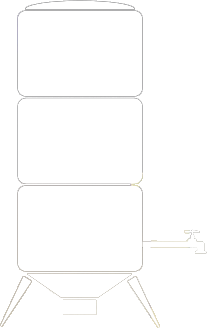 The product thus obtained is stored in steel silos in the absence of oxygen, following certain conditions:
– Type of olive "various cultivars"
– Type of oil "blend-monocultivar
– Harvest period
– Territory harvest area

The result is a family of Oils with unique characteristics: Blend, delicate and fruity on the palate, monocultivar, fragrant and with a slight and balanced sensation of tingling, organic oil, with valuable organoleptic characteristics and preserves, prepared following the most ancient Sicilian traditions.

HERE IS OUR MISSION FOR A SUSTAINABLE CHAIN
Tradition and innovation, the path to sustainability
Contrada Ferriante s.n. Mirabella Imbaccari, CT  95040