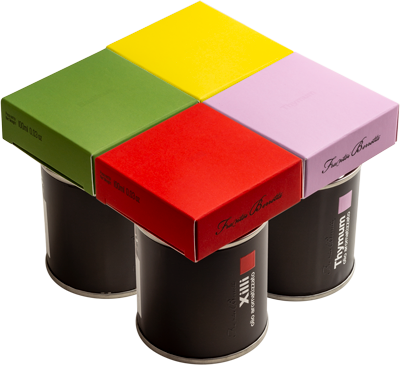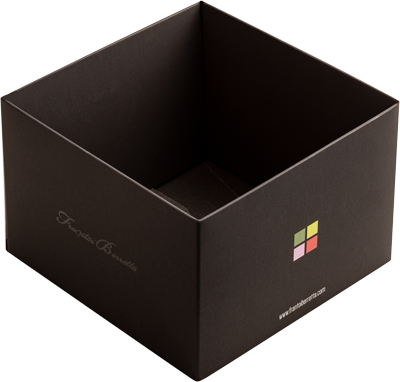 Flavored Oils Frantoi Berretta. The oil with herb and aromas
Discover the Frantoi Berretta flavored oil line: the varieties of extra virgin olive oil flavored with chili pepper, basil, lemon and thyme, to combine Mediterranean flavors and aromas
Frantoi berretta
FLAVORED OILS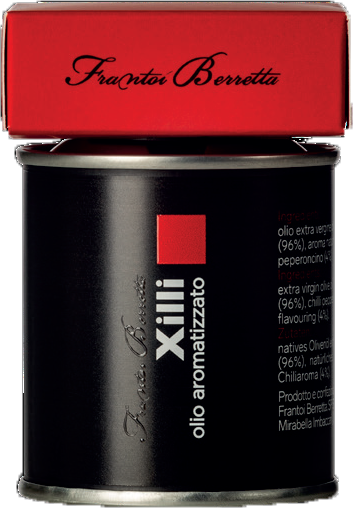 discover more
CHILI PEPPER FLAVORED OIL
Chili pepper flavored extra virgin olive oil dressing is characterized by a typically Mediterranean flavor and scent, a valid ally for flavoring sauces and condiments, to which it adds spiciness and color. Ideal for those who love strong flavors. Suitable for first courses such as spaghetti with garlic, oil and chili pepper, pasta all'arrabbiata (pasta with spicy tomato sauce), bean soups or on pizza. It also enhances meats and cheeses.
OPTIONS CASE


  0,100 lt

 0,250 lt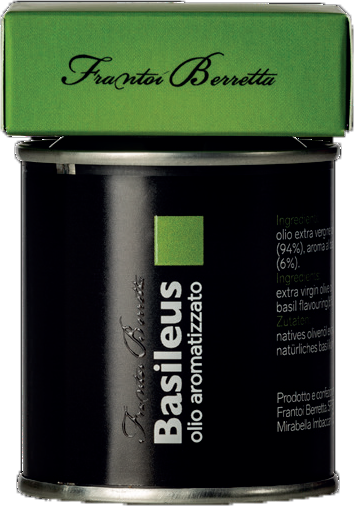 Discover more
BASIL FLAVORED OIL
Basil flavored extra virgin olive oil dressing gives freshness and liveliness to dishes. Ideal for flavoring summer dishes such as bruschetta, caprese, cold dishes, or pasta and pizzas, or directly as a condiment in the preparation of vegetable sauces.
OPTIONS CASE


  0,100 lt

 0,250 lt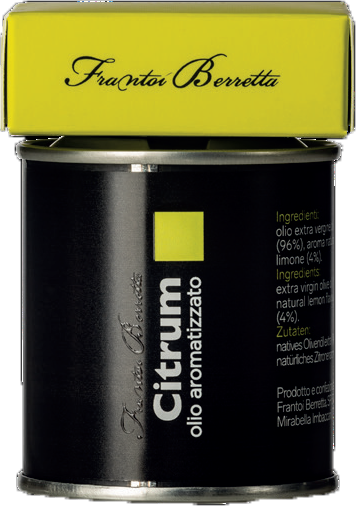 discover more
LEMON FLAVORED OIL
With the fragrant scent of freshly picked lemons. Very versatile, it is used both raw for raw vegetables and salads and cooked for marinades and to enhance fish-based dishes or on the classic grilled steak.
OPTIONS CASE


  0,100 lt

 0,250 lt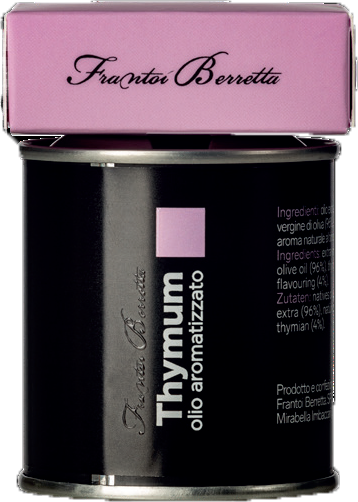 discover more
THYME FLAVORED OIL
Seasoning with extra virgin olive oil flavored with thyme gives an inebriating sensation of freshness to dishes. Very useful for the preparations of your kitchen based on fish but also as a base for bisque, risotto, fish-fumet.
OPTIONS CASE


  0,100 lt

 0,250 lt
A line of 100% Italian flavored products, signed by Frantoi Berretta
Frantoi Berretta's philosophy has always been that of producing quality Extra Virgin Olive Oils. The same philosophy has led to the desire to offer a line of flavored, controlled and certified products with maximum transparency, from the land to the table.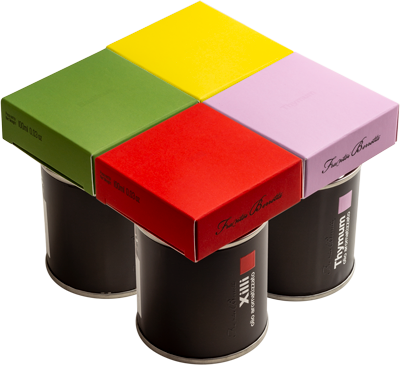 FRANTOI BERRETTA
PACK GIFT
Discover all the models of packs and gift boxes, a fine selection of oil present in the Berretta references.
Consult our guides and the technical data sheet .
Contrada Ferriante s.n. Mirabella Imbaccari, CT  95040