frantoi berretta
defend the future...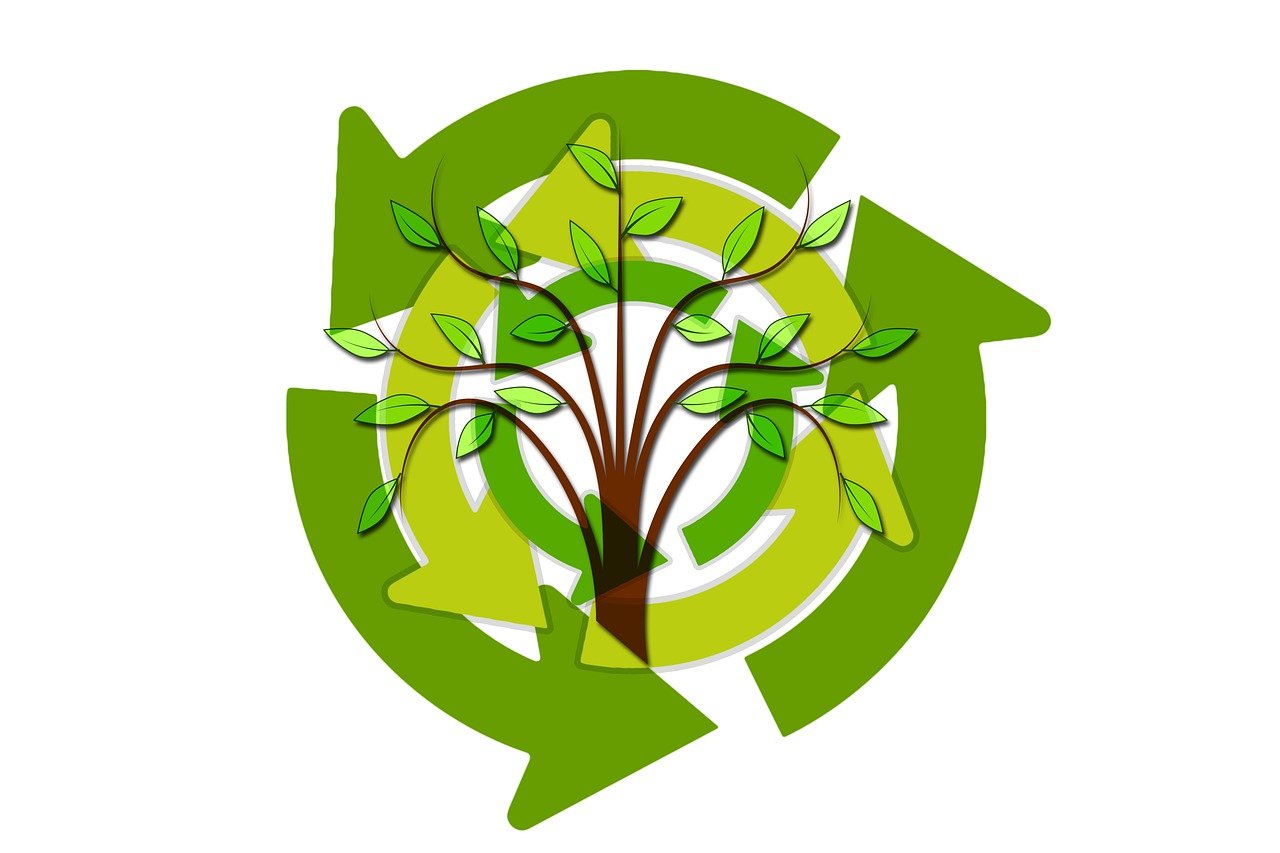 our idea of sustainability
Our idea of environmental sustainability affects all the products used, even those made of glass.We use bottles with a guaranteed minimum percentage of 70% of recycled glass, with a dark color in order to reduce the waste of natural raw materials.
The labels used are increasingly sustainable and easy to recycle, as they are made with biodegradable and renewable materials. Print with water-based inks to reduce energy consumption and CO2 emissions while printing.
functional, responsible and low environmental impact.
In addition to quality and aesthetics, we also think about respect for the environment through our packaging.
Based on eco-design criteria designed to encourage the use of raw materials from renewable sources such as, for example,
paper and cardboard to protect the environment.
here is our mission for a sustainable supply chain
The Earth is an extraordinary ecosystem that we have always been committed to defending, by selecting raw materials to be transformed into products of excellence, by observing a sustainability policy mainly aimed at reducing waste for a more responsible use of water and soil and to guarantee this heritage to our children and future generations.
Contrada Ferriante s.n. Mirabella Imbaccari, CT  95040