The beginning of our history…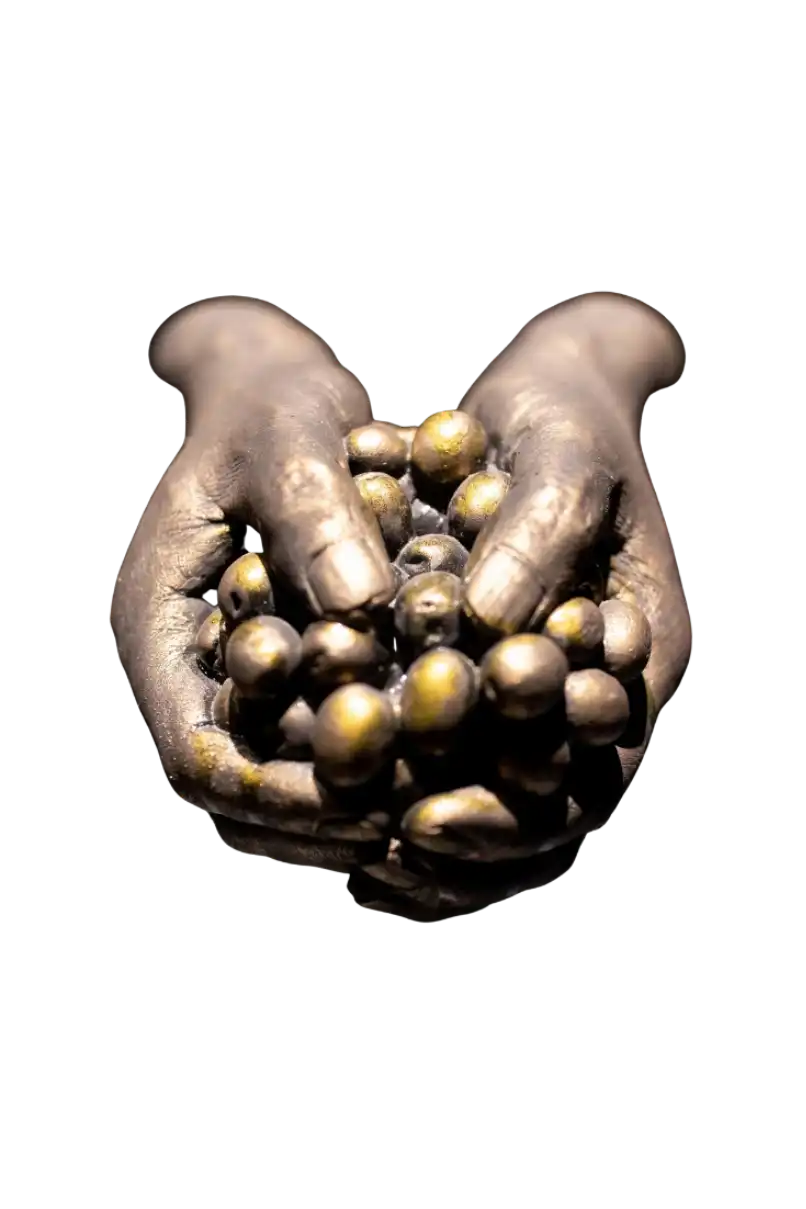 OUR OILS
Discover the variety of taste of our Oils
AROMATIC
The oil with herbs and aromas to combine Mediterranean flavors and aromas
SUSTAINABILITY
For us GREEN is much more than a color: it means respect for the territory and production processes. These are the fundamental ingredients for a sustainable OIL with zero environmental impact.
RESTAURANT
Immerse yourself in a 360 ° experience signed by Frantoi Berretta. A journey for the most enjoyable, a real extrasensory experience, a Tasting Menu that starting from the appetizer and arriving at the dessert, has the oil as the only protagonist.

shop
Customize the JARS of Frantoi Berretta
 variety
From the heart of Sicily to people's tablese
Showroom
Frantoi Berretta's Showroom is a real and welcoming environment, an
exclusive place where the spotlight is on a single protagonist: OIL

The olive harvest is still carried out with the traditional system of " Bruccatura " by hand. We take great care of the selection of raw materials in the best areas of our territory in order to create a product of excellence, day after day.
Address
Contrada Ferriante s.n.
Mirabella imbaccari, CT 95040